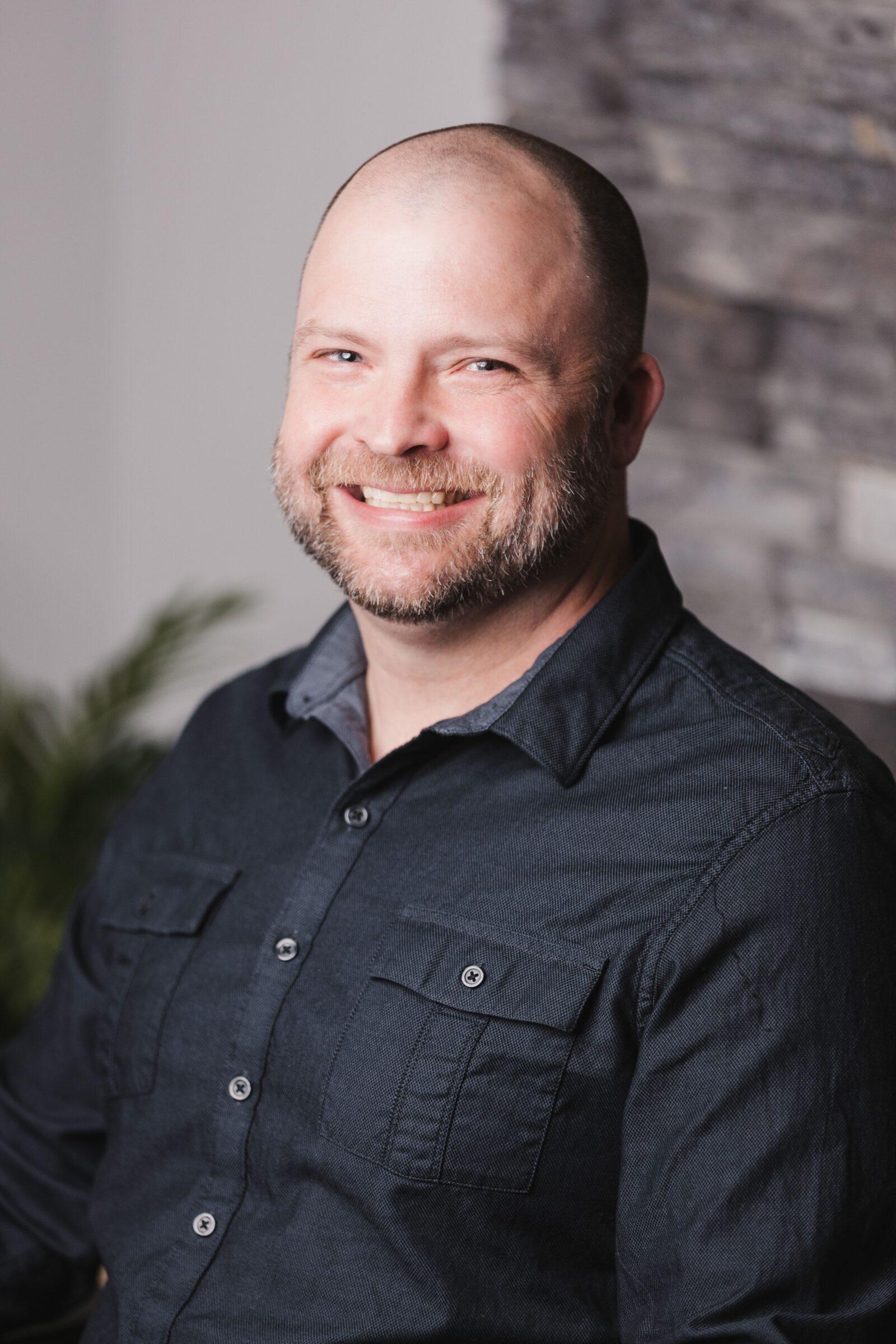 Dr. Bryan Meadows
Dentist
Joining Minigh Family Dentistry in 2021, Dr. Meadows has been an amazing addition to our office! Immediately upon graduation from WVU School of Dentistry, he wanted to throw himself into patient care.
Caring for patients however was not new to Dr. Meadows. From 2004 – 2014, he practiced full time as a Physical Therapy Assistant. Dr. Meadow's heart for service is big. His kindness and sense of humor, even bigger!
Dr. Meadows loves all things WVU sports, swinging a few golf clubs when given the chance and skiing down the 'hills' of West Virginia; his wife Megan beside him all the way.
"I love the people and I love the staff. Even on hard days we always find a way to laugh and bring laughter to the patients (sometimes the other way around!)."